Why Sign Up
Receive Monthly Payments
Volume based commission for 12 months after the client signs.
Unlimited Earning Potential
Our referral partners have earned over $5,000 in a single month.
Low Time Commitment
Earn passive income without a full-time commitment.
How It Works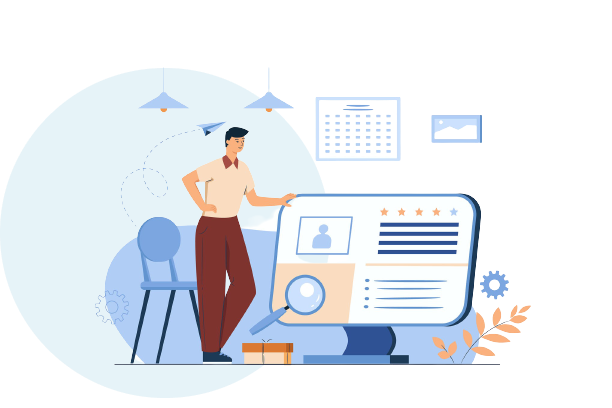 Apply
Fill out the form on this page to apply to the diDNA referral program.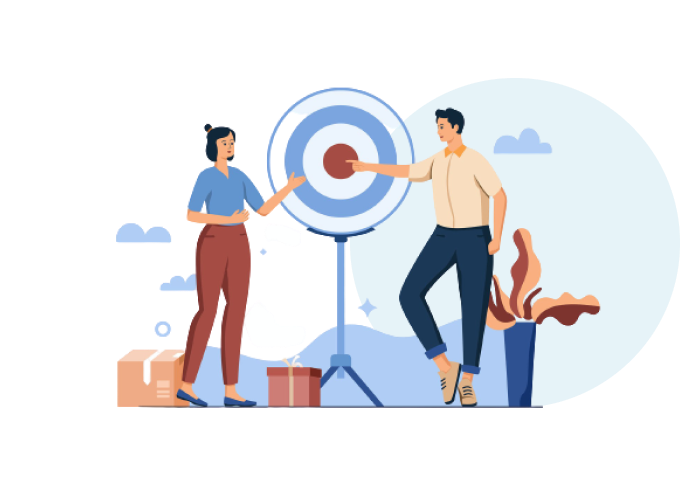 Onboard
If approved, you get our Referral Program onboarding packet to help you pitch diDNA.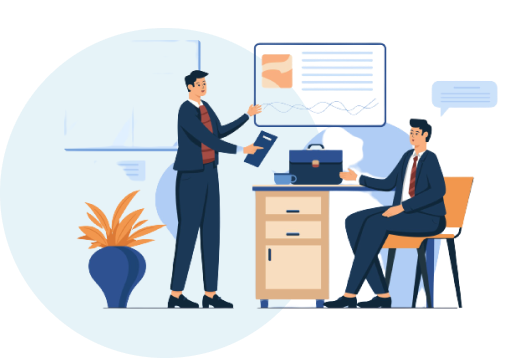 Refer
Start referring! You can just make an intro email, or stay involved as much as you like.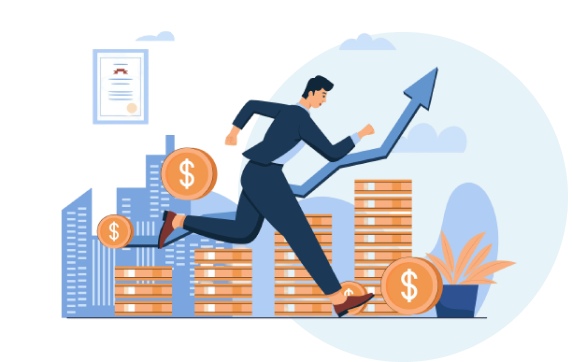 Get Paid
After a company you refer signs up, you start getting paid when they get paid.
Who Qualifies?
diDNA Publishers
Publishers know other publishers. Tap into your existing network and make money.
Industry Insiders
The easiest referral program you've ever been a part of. Generate extra monthly income in minutes.
What Our Partners Say
"I have been part of the diDNA referral program for over two years. diDNA makes it easy with a valuable product, a professional team, and proven product-market fit that's shown by strong demand for what they offer. All I need to do is make the introduction and their sales team takes care of the rest. I look forward to continuing a long and successful partnership with diDNA"
Tomás Vidal Mayo
Founder
Vimay Group